As stated, the only thing Old Fashion about us is our Soda Fountain and our service!
Come Get Your Licks and Sips!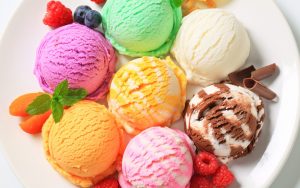 Enjoy a blast from the past with any of your old time favorites such as cherry phosphates, fresh squeezed Limeades, malts and ice cream sodas! We have specials every month, and our menu is guaranteed to tickle your taste buds. No imitations here! Our ice cream is hand-dipped, not dispensed out of a machine! Just good ol' fashion ice cream & sodas, the way it always has been and always should be!